After a number of years of development and enjoyment, Dad is putting his 1965 Ginetta G4 up for sale. The car has been driven successfully with VRG and other groups at VIR, Summit Point, PIRC, Lime Rock, and elsewhere. Aside from adding water, it's been prepped for use at its next event. I've included some photos and details about the car below, but if you'd like more info please visit http://www.michaelsvintageracing.com/1965-ginetta-g4-0189 or give us a call at (845)226-4979.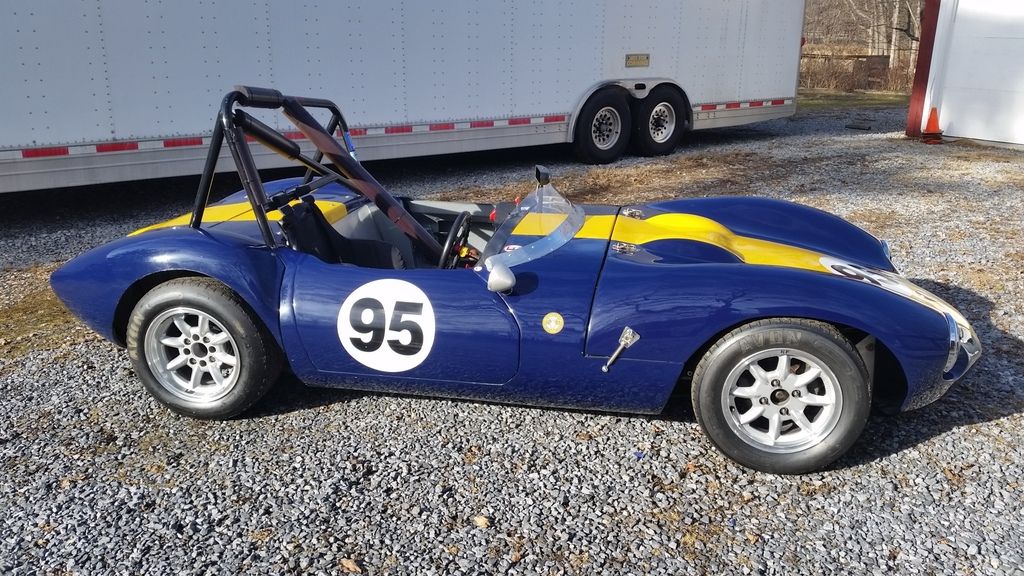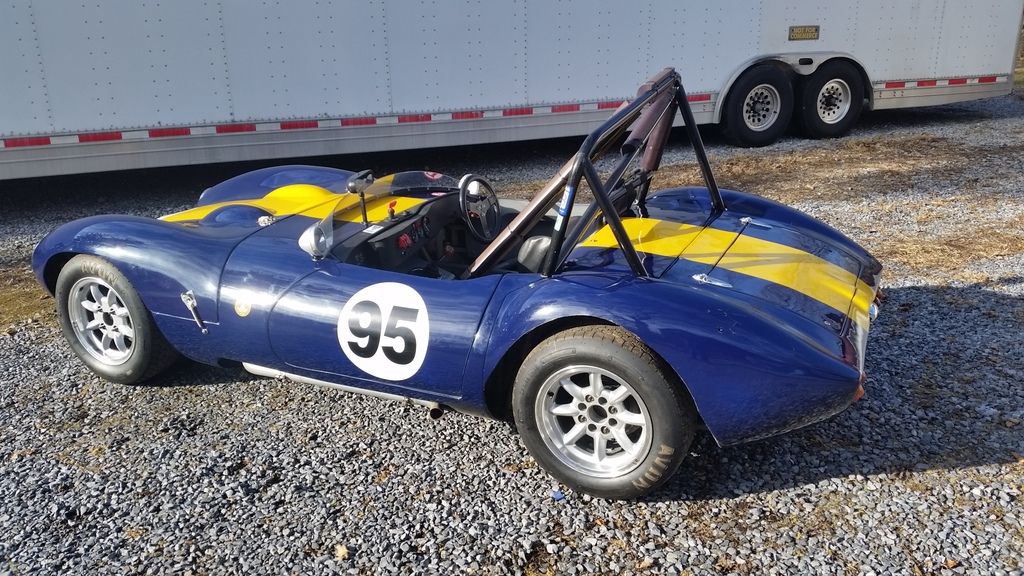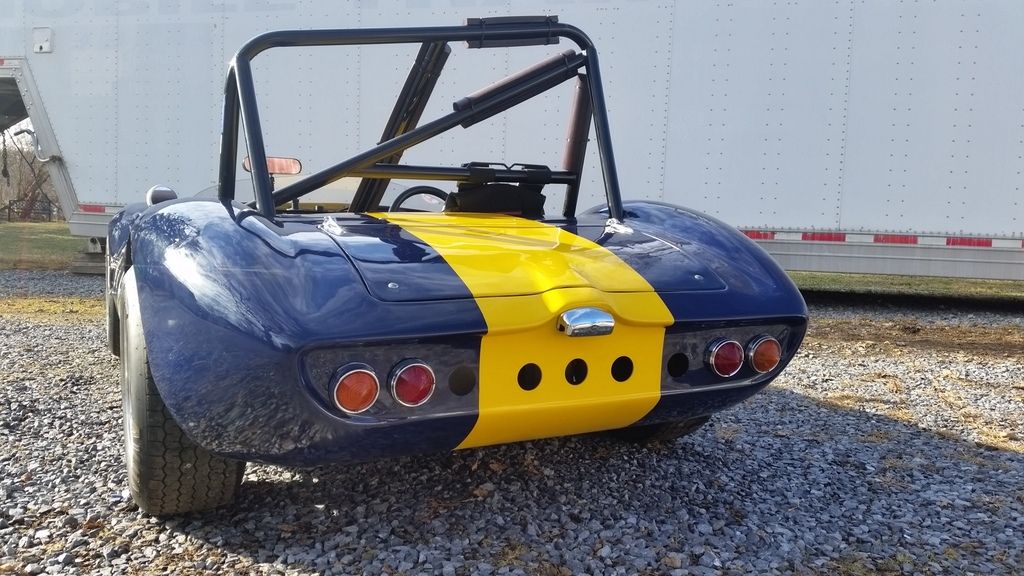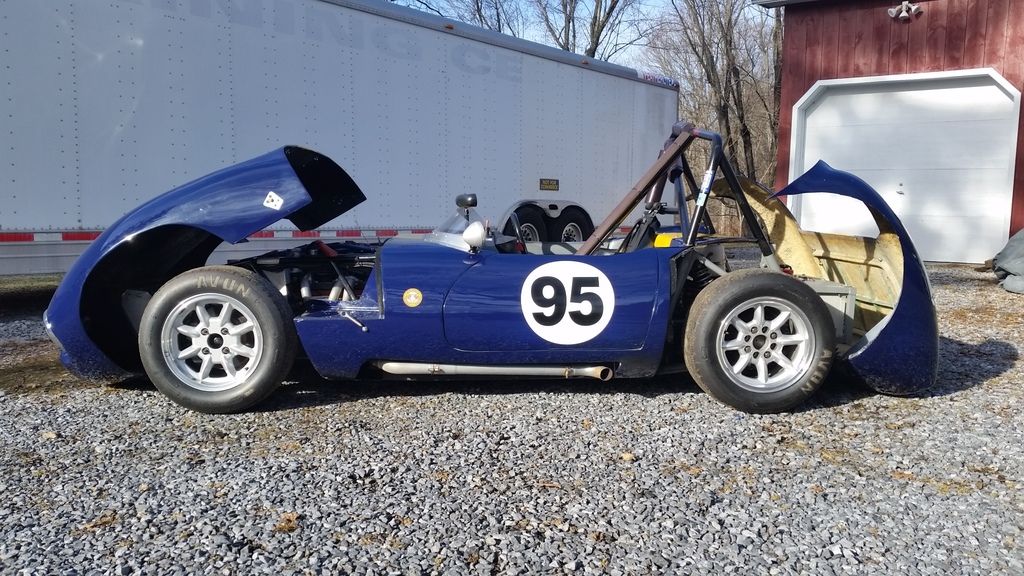 Engine
195bhp 1,700cc Ford Kent Crossflow
Starts, idles, and runs very well
13 hours on bottom end, 3 hours on top end
Custom 11.5:1 compression JE pistons
Steel connecting rods
Steel main caps
Billet crankshaft
Dual 45mm Weber DCOE carburetors
Special intake manifold
Custom ceramic-coated headers
Ported big valve cylinder head
DFV dual valve springs
Cosworth camshaft
Adjustable Cam sprocket
Full dry sump system with Titan oil pump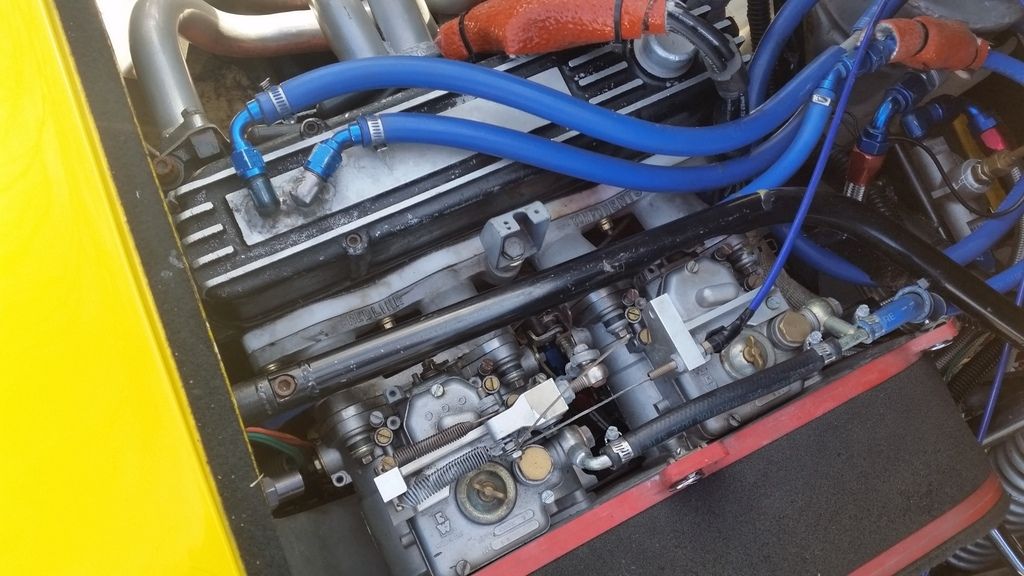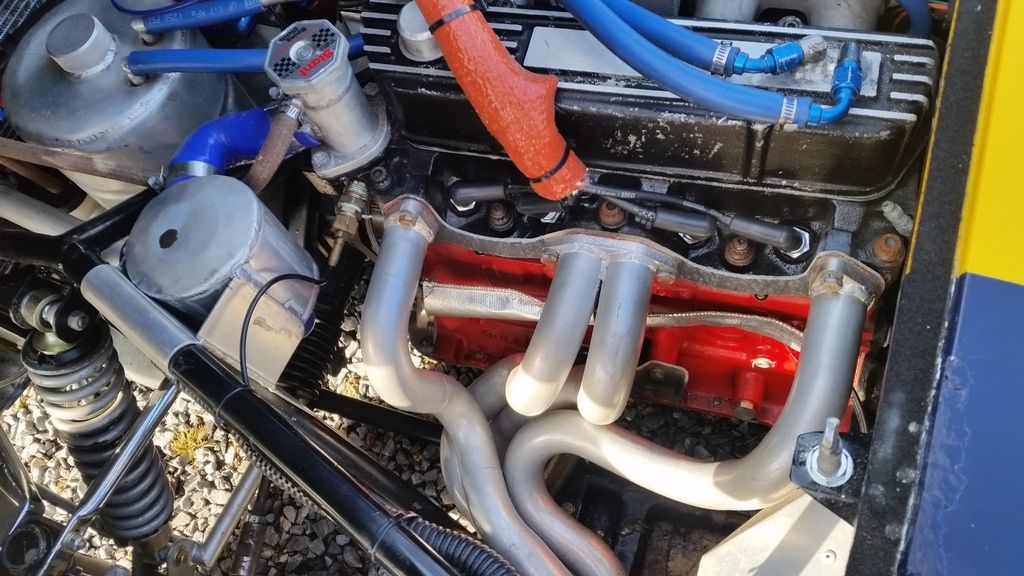 Body/Chassis
Tubular steel spaceframe chassis
Chassis # 4/0189
Bonded fiberglass tub with removable nose and tail
Total car weight ~1250lbs wet
Fiberglass body in good condition with fresh paint on nose
This car also features special removable panels and NASCAR-style bars
These allow the gearbox to be removed from the rear without having to touch the engine
No special tools are required to remove the panels or the bars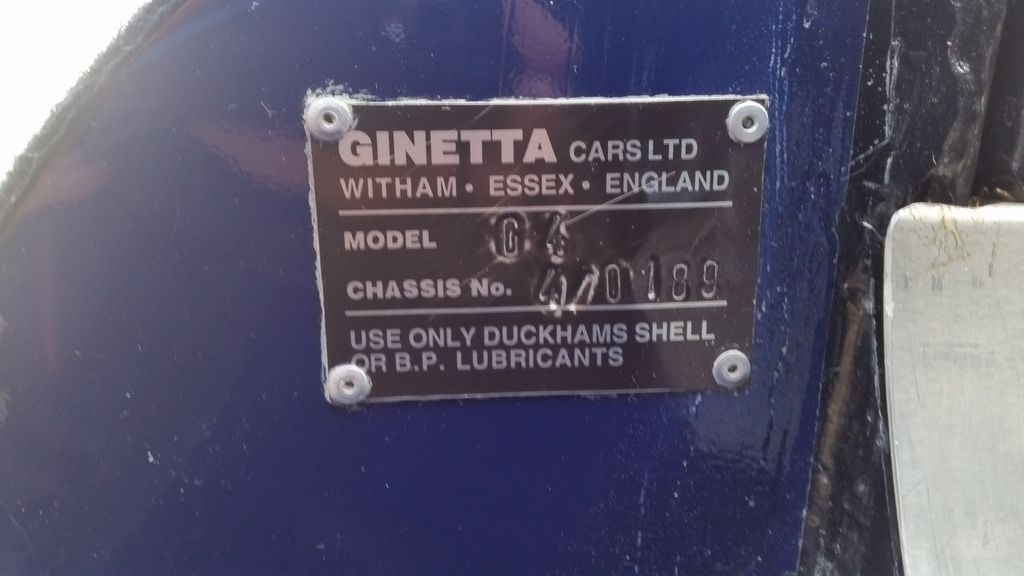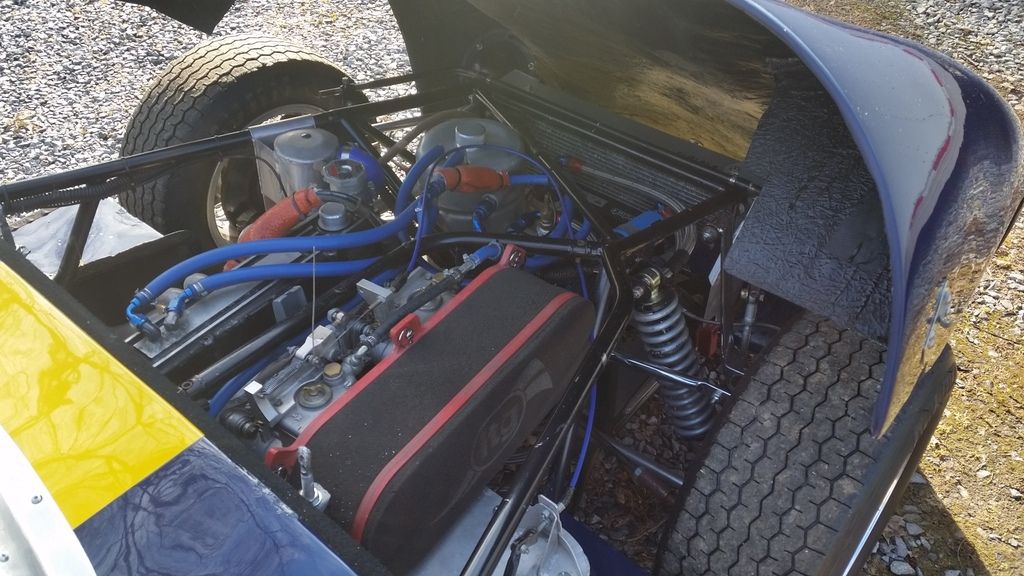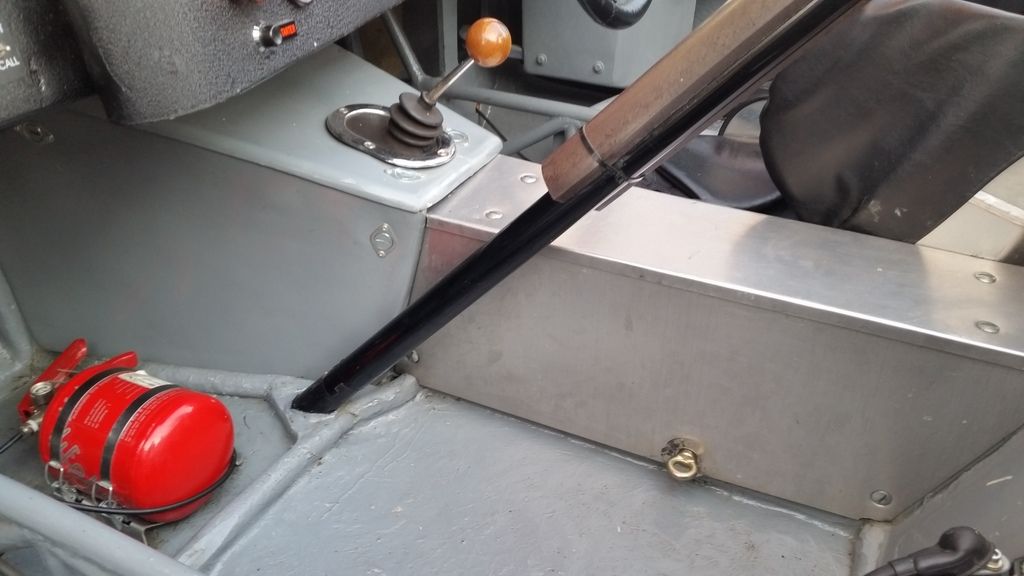 Drivetrain
7.25" Tilton racing clutch
Lightweight steel flywheel
Annular throw-out bearing
Ultra-close ratio Quaife 4-dog, 4-speed box
Durable reinforced Ford Anglia rear axle
3.9 limited slip differential
Special heavy-duty axles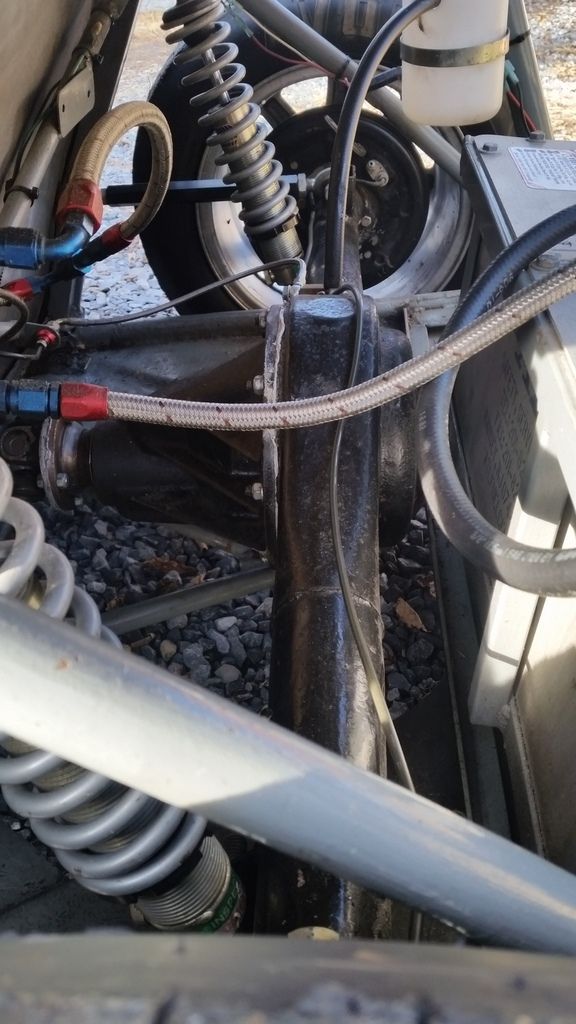 Suspension/Brakes
Front
Fully-threaded, externally-adjustable Gaz coilovers
Mounted in original locations
All new bushings and hardware in upper and lower A-arms
New trunnions
New bearings
Aluminum hubs
Uprated brakes, uprights, and spindles
Adjustable sway bar
Rear
Fully-threaded, externally adjustable Gaz coilovers
Mounted in original locations
Lower A-arm
Adjustable carbon fiber radius arms
All heim joints in good shape
New wheel bearings
8" drums
This is a great way to enter medium- or big-bore vintage racing with a competitive, exciting, and good-looking car!
Asking $62,500