Yes, now I remember. I had almost forgotten.
Indeed, I've spent the last 6 weeks putting it out of my mind.
But it really frosted my cake when the #311 passed me.
... Now, I received his communique.
I protest: "Photoshopped Passes don't count!"
"Go to the Videotape!" is his "Warner Wolfe" retort.
***
Oh, Dismal life! Can I live the entire off season with such humiliation?
Was billboard advice directed to my new condition?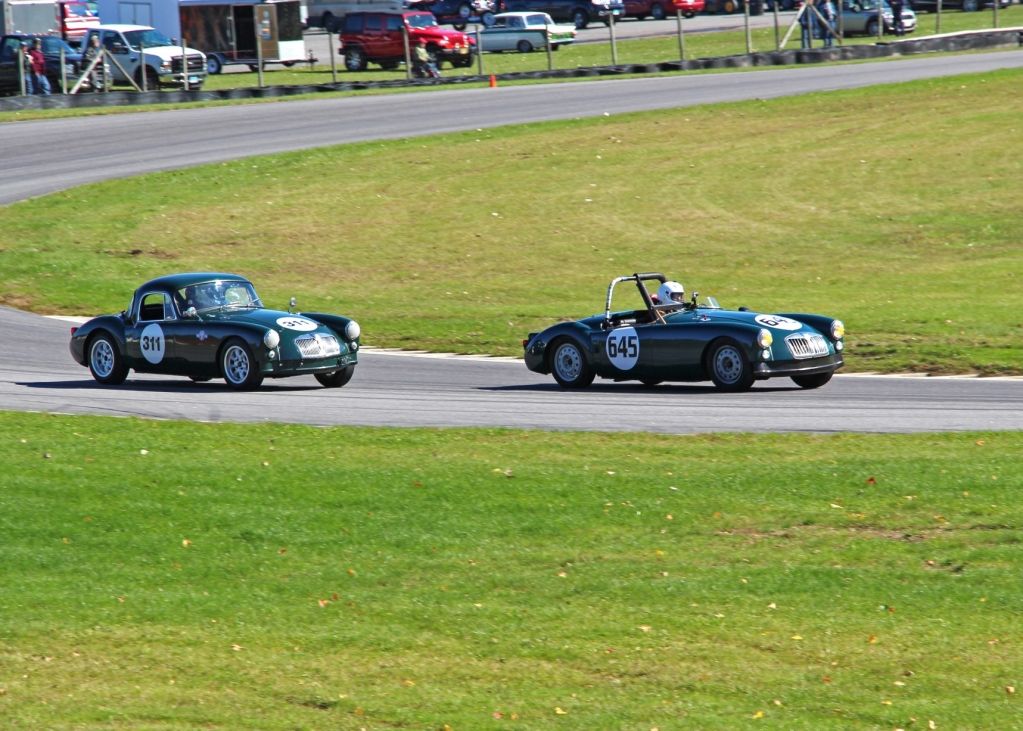 Photos credited to Jim Juhas